Hi there everyone ....
I wasn't sure whether this question would qualify for the DIY stickies so I thought I would start asking here first ... in between uninstalling and reinstalling DRL's for my Kizi, with the front bumper off, I've taken the opportunity to investigate a hook up of a temperature gauge to monitor the tranny oil ... refer to pictures of my current OEM oil cooler and the simple eyelet type "EZ Fit" sensor of the temp monitor.
Does anyone have an idea of how best to hook this EZ Fit sensor to the inlet or outlet stems where the CVT hoses fit? I don't want to have to disconnect the inlet or outlet hoses given I don't want to deal with CVT fluid expelling (for the record my tranny oil was flushed and filters serviced/replaced a year ago by a tranny specialist). The cooler inlet and outlet stems are 10mm (3/8") in diameter. I'm thinking of using some heat-conducting adhesive or putty of sorts, but I'm not familiar with these.
Any advice appreciated.
https://www.ebay.com.au/itm/ENGINE-GUAR ... 3158993440
Attachments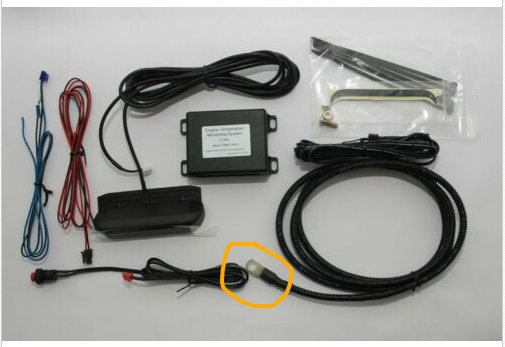 Temp-monitor.png (162.88 KiB) Viewed 536 times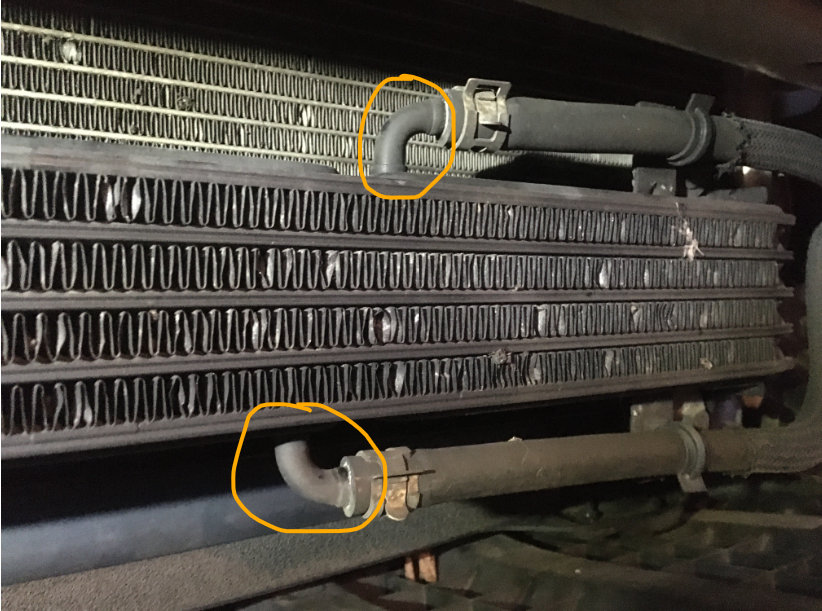 CVT-Cooler.png (1006.66 KiB) Viewed 536 times
2013 MY14 Kizashi Sport Prestige (Auto)