Thanks for the comments and the support on this thread, I followed the advice and bypassed the steering lock, which proved it was the steering lock issue. That at least enabled me to get the dealer to offer something as part exchange whereas last week he wouldn't offer me anything.

If I didn't work out of town every week, I would have persevered with the car, but I just don't have the time to spend on the repairs. I had intended for my daughter to learn to drive in the car, and expected to have it for another 5 years because of the very low km's on the clock (71,000 k), I was even intending giving it to her when she heads off to University in a few years.

Ultimately, I was sad to see the car go yesterday, but all I need is a car that will run when I need it to, which is Friday evenings to Monday mornings every week and if there's a problem, a knowledgeable outlet to repair the car under warranty, which I now have.

Thank you again for the help.
Attachments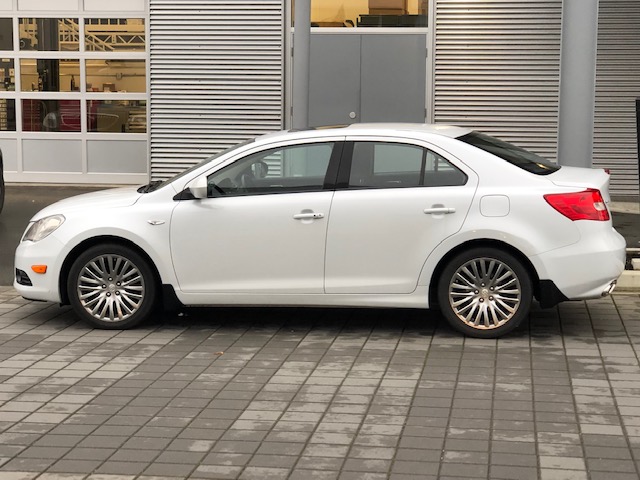 Zuki.jpg (97.14 KiB) Viewed 2446 times