Hello Everyone,
I am SJ from the USA. I am also a proud owner of 2012 Suzuki Kizashi AWD. I got my car around 7 months ago at 118k miles and it has 121k by today (March 29, 2019). Till now I have changed the oil twice and two tires. The car had a check engine light on when I bought it and it just required throttle body cleanup. It had been good since then.
My Issue:
One day I drove the car for one hour and the check engine light came on while I was driving. I went home and checked the issue with an OBD2 reader and it showed that car's second cylinder was misfiring.
So, now what I did was swapped the ignition coil+spark plugs from second to third and from third to second. Now the OBD2 reader showed me that 3rd cylinder is misfiring and the 2nd cylinder was good.
I narrowed it down to two possibilities, either the spark plug or ignition coil has gone bad. But i recently changed my spark plugs around 2 months ago.
Now I changed the ignition coil between 3rd and 2nd cylinder (without changing the spark plugs and with 3rd cylinder misfiring and 2nd cylinder ok) to test if its the ignition coil that has gone bad. But, now I put the OBD2 reader in, it shows both 2 and 3 are misfiring.
Now, my issue is what should I do. Should I replace both spark plugs and ignition coil??? I am asking this cause if its ignition coil, replacing it is quite expensive here in the USA and is it possible for me to look for alternate ignition coils if its the problem.
Also, I read that its good to change the ignition coil after 100k miles. I can do it but want to know if this will surely solve my issue.
The ignition coils I am looking at (Costs: $84 for four coils):
https://www.amazon.com/gp/product/B01LE ... 31BM&psc=1
The spark plugs I am looking at (Costs: $34 for four spark plugs):
https://www.amazon.com/gp/product/B078H ... RY4T&psc=1
Any suggestions will be highly appreciated.
> Please Kizashi Fans Help me out
OBD2 Readers images are attached below
Attachments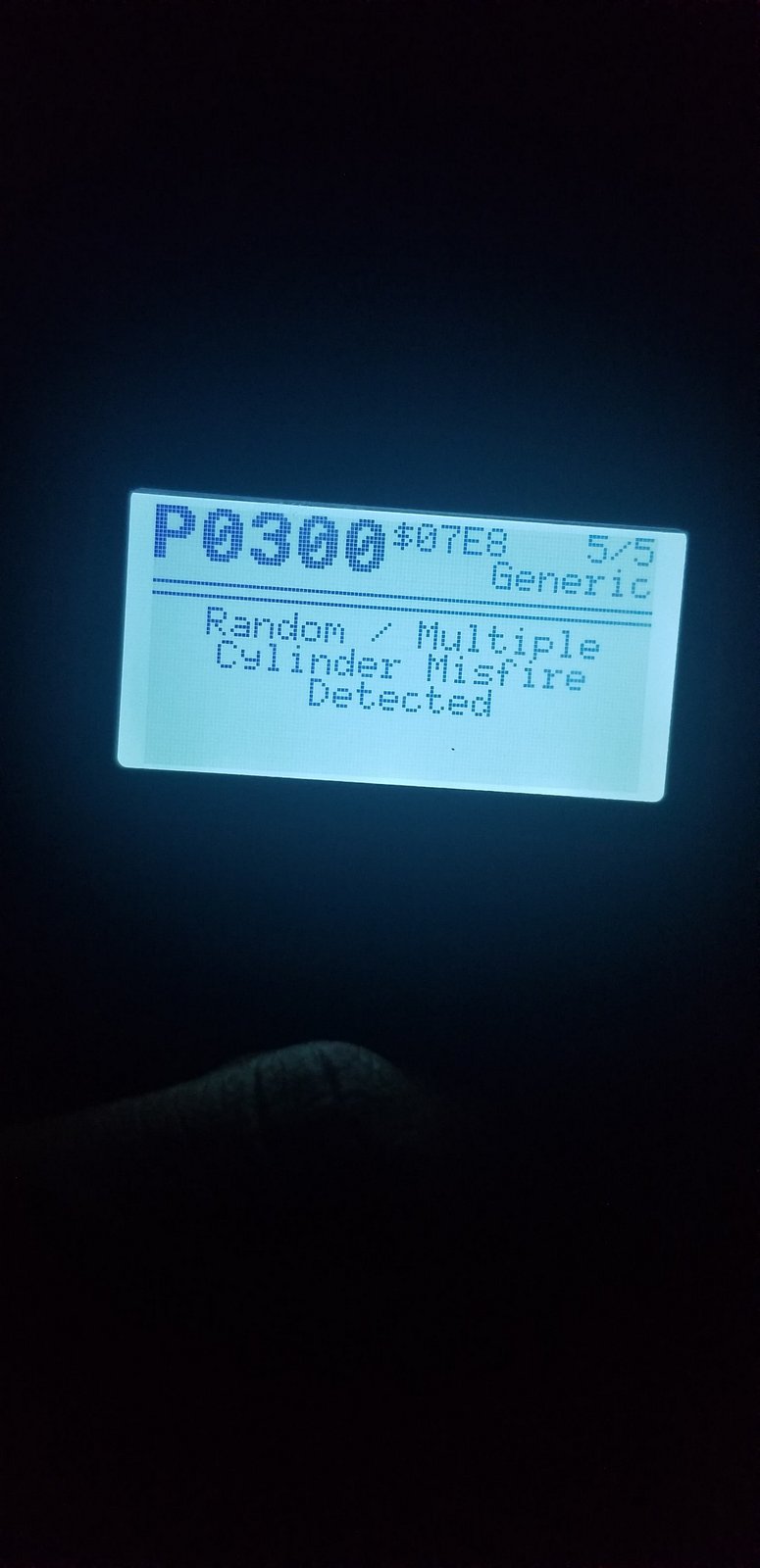 56119576_345122449444098_6986377782892691456_n.jpg (949.34 KiB) Viewed 1670 times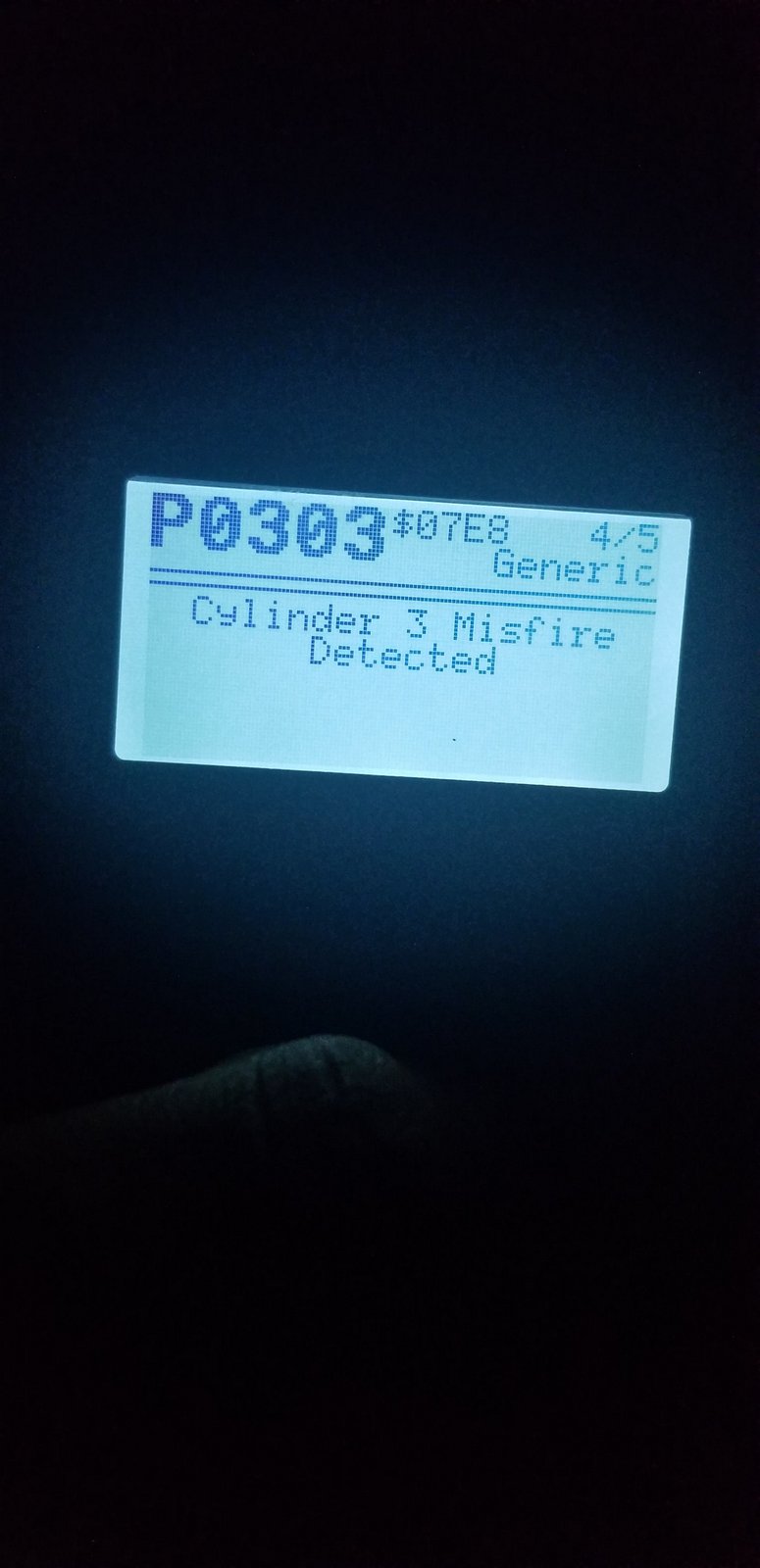 55840292_640801466367396_7306801129361244160_n.jpg (1.06 MiB) Viewed 1670 times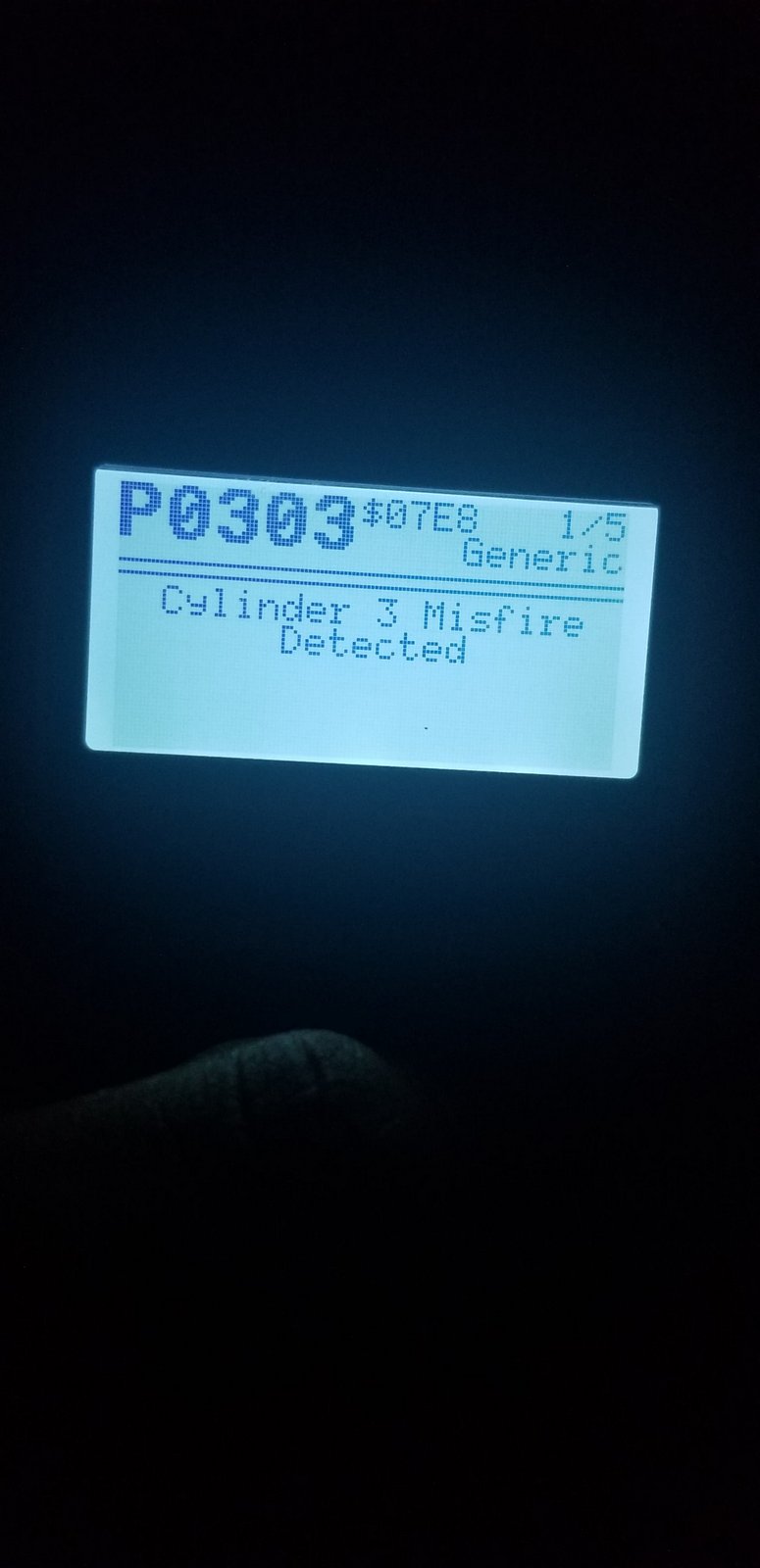 55789980_290727685189018_240383796229177344_n.jpg (939.7 KiB) Viewed 1670 times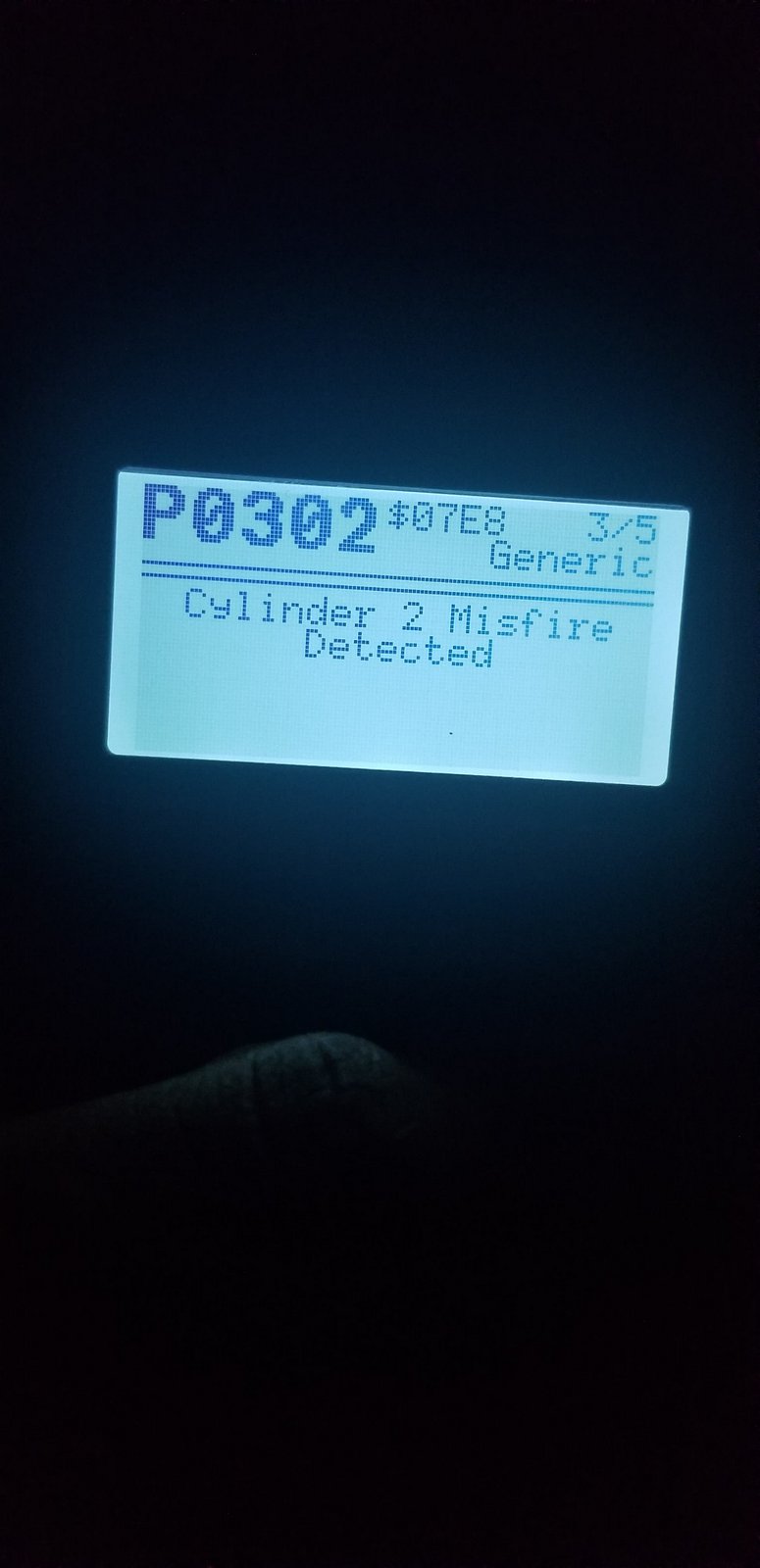 55736529_916789185386441_5215666859579277312_n.jpg (922.94 KiB) Viewed 1670 times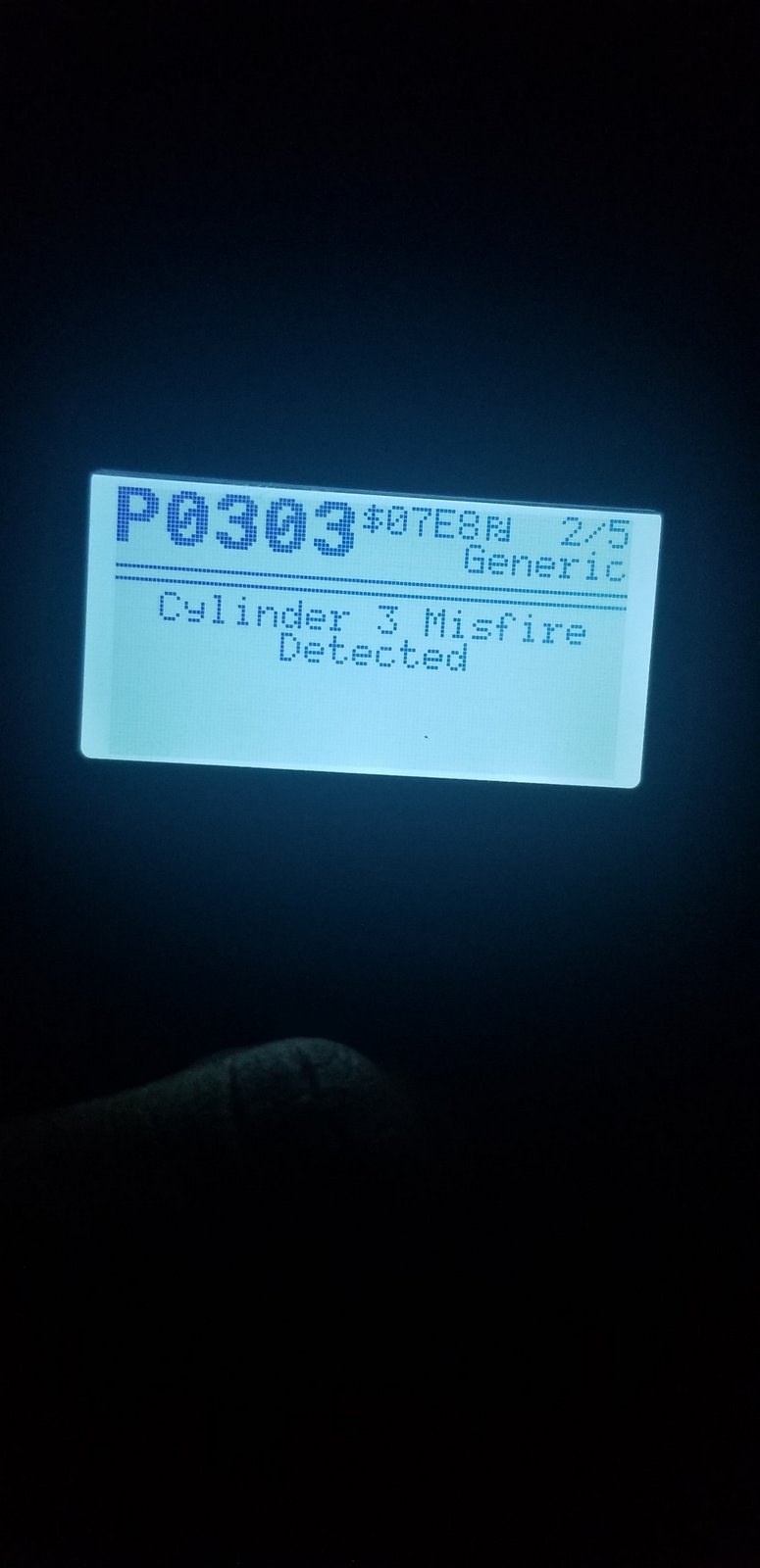 55658753_2274898495925276_8036567359156125696_n.jpg (889.63 KiB) Viewed 1670 times