I decided to upgrade my kizashi/2012 Base model and it turns out huge upgrade for my car I Use 520W 4 channel Pioneer Amplifier for speakers and use OEM speakers with no change.
and also I use KAC-8106D sub-woofer amplifier for Pioneer TS-W261D4 subwoofer and use Box for that.
here is some picture of system on trunk.
Attachments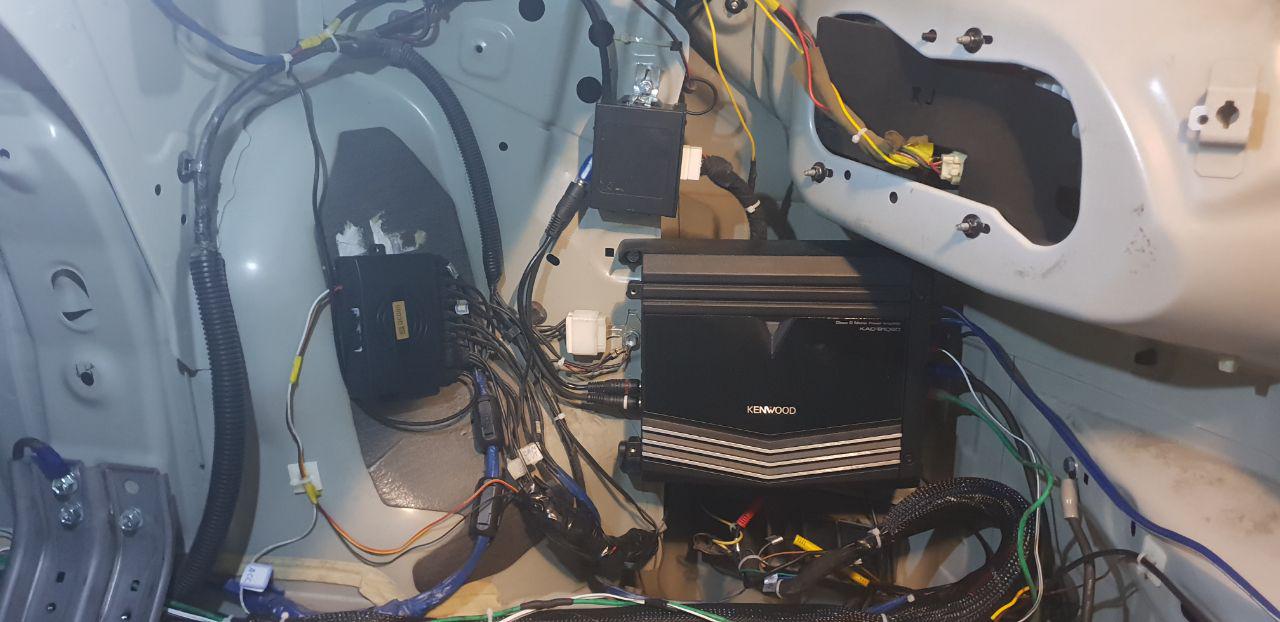 photo_2019-01-01_15-53-19.jpg (95.53 KiB) Viewed 5093 times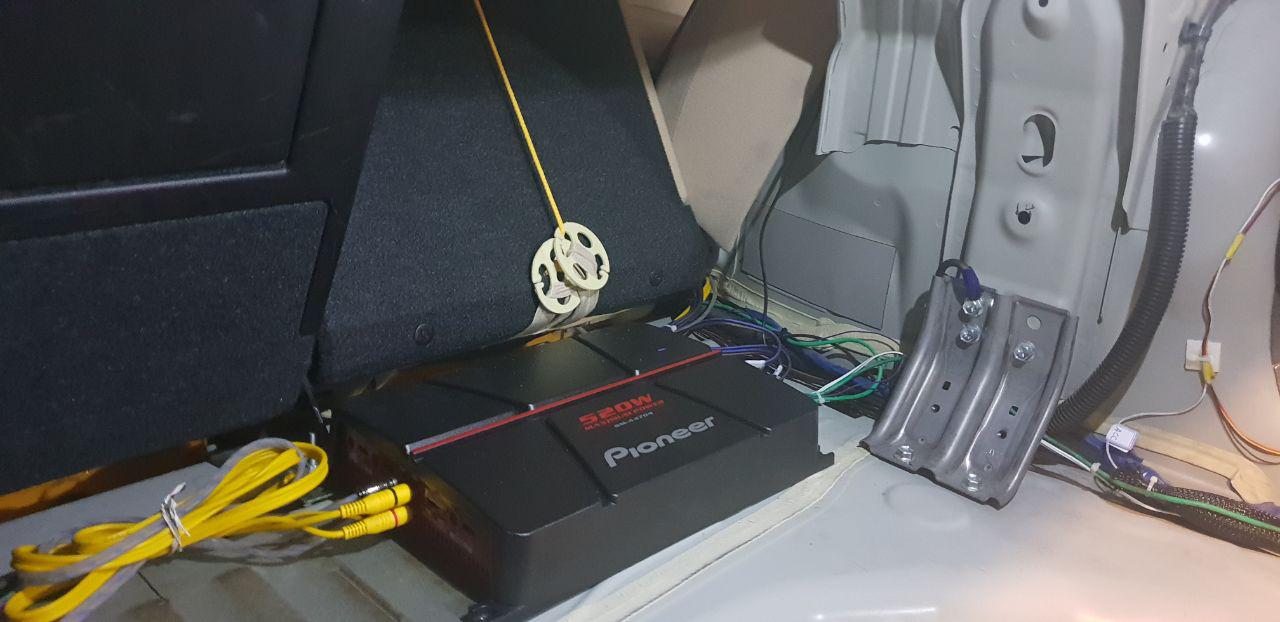 photo_2019-01-01_15-53-12.jpg (84.38 KiB) Viewed 5093 times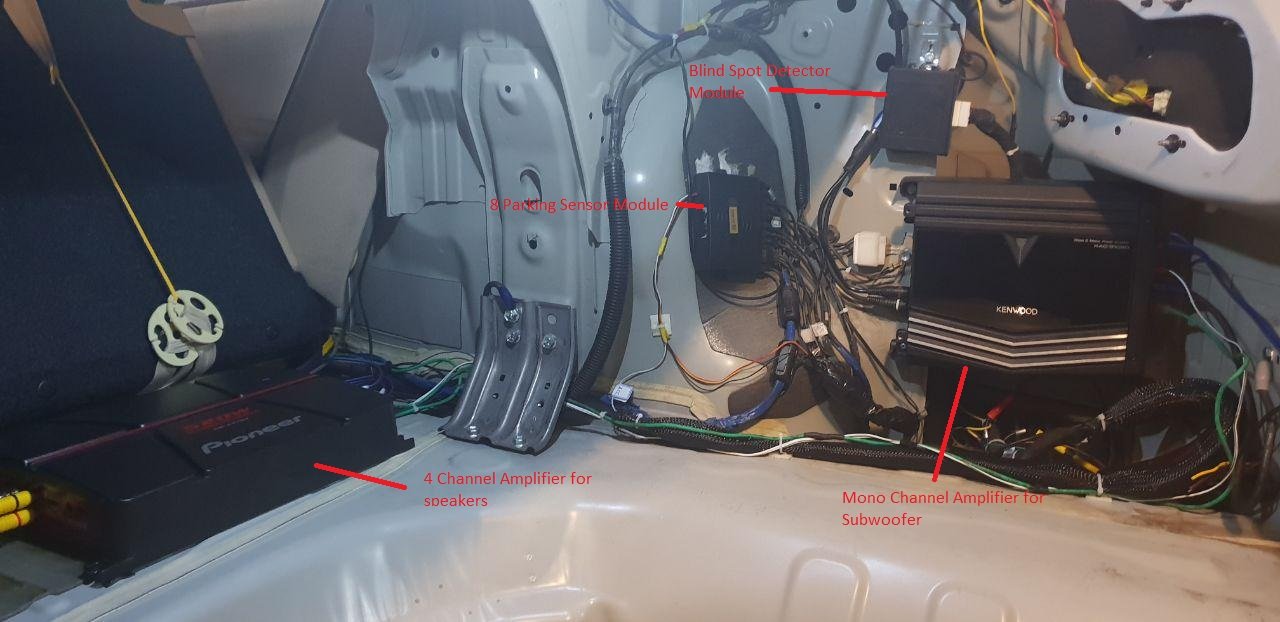 photo_2019-01-01_15-41-24.jpg (168.17 KiB) Viewed 5093 times