Hello,
i found out about your forum via google while searching for some info regarding changing the horn on my Kizashi and thought i could as well register when i am allready here.

I'm from Germany, owning my Kizashi since Nov. 2012 and a happy camper ever since.

Some specs:
Kizashi 6MT Sport Package
KW Lowering Springs
Enkei Yamato Alloys
BORLA catback
Future Plans: KW Coilovers Variant 2
Please forgive my bumpy english.

Attachments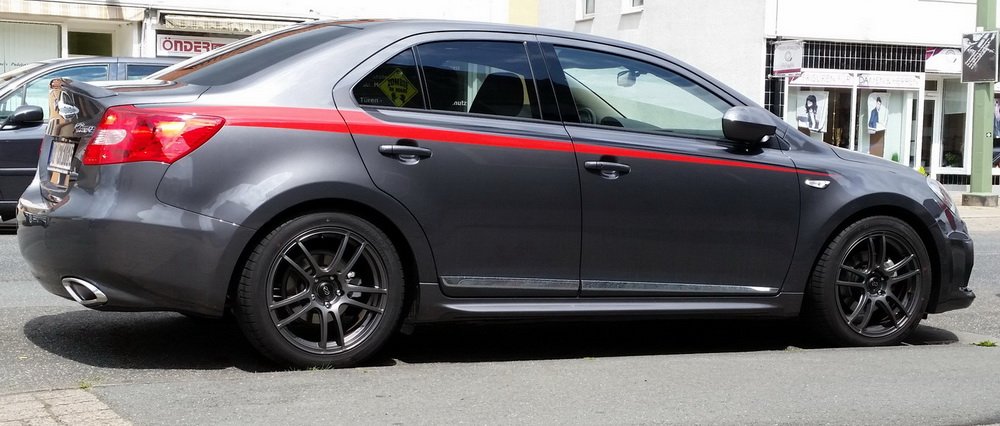 20140623_123104_2.jpg (171.98 KiB) Viewed 4504 times