I am sorry if such a guide was already here, but I used a search engine and did not find such a thread. Today I wanted to replace FILTER FOR COOLER RETURN according to this guide:
viewtopic.php?f=28&t=4657&fbclid=IwAR29AmtKDrKHd7WL8hLy-jbTGwGBbSMpQtK9Ap9VeTOr9HZBH89acQgGv8w
but in shop they couldn't find the Housing O-ring and they won't have it until next week. Therefore, I thought that maybe together with this filter I would change the coolant because I have dirt in the tank.
Sure, replacing the coolant is probably simple, but I do not have a garage and I will exchange it in my friend garage, so once I take his garage, I would like to be sure that nothing will surprise me. Do you have any step-by-step instructions preferably with photos?
And the second question is FILTER FOR COOLER RETURN works on the same coolant as the engine, or does it have its own?
Attachments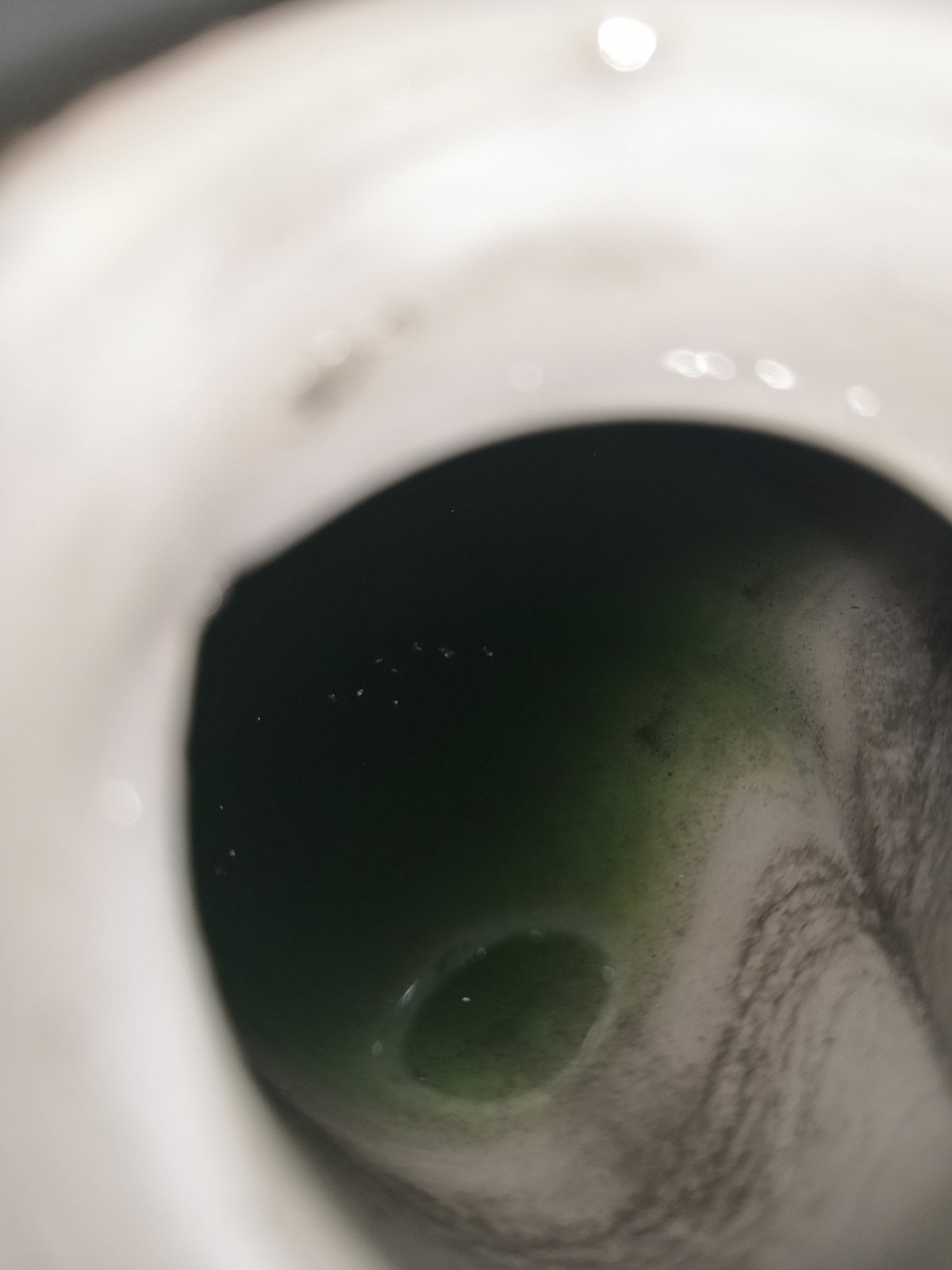 IMG_20190722_200923.jpg (2.7 MiB) Viewed 2468 times