I recently changed my cellphone to the Samsung A20. I successfully paired it to my car's bluetooth, but can't make any calls. When I press the talk button, it displays 'Not Linked' as shown in the photo. Through the car's mic, it said 'Call cannot be placed, check your phone.'

I tried to unpair it and pair it again, but it still does not work.

Does anyone know how to resolve this issue? Any help is appreciated.
Attachments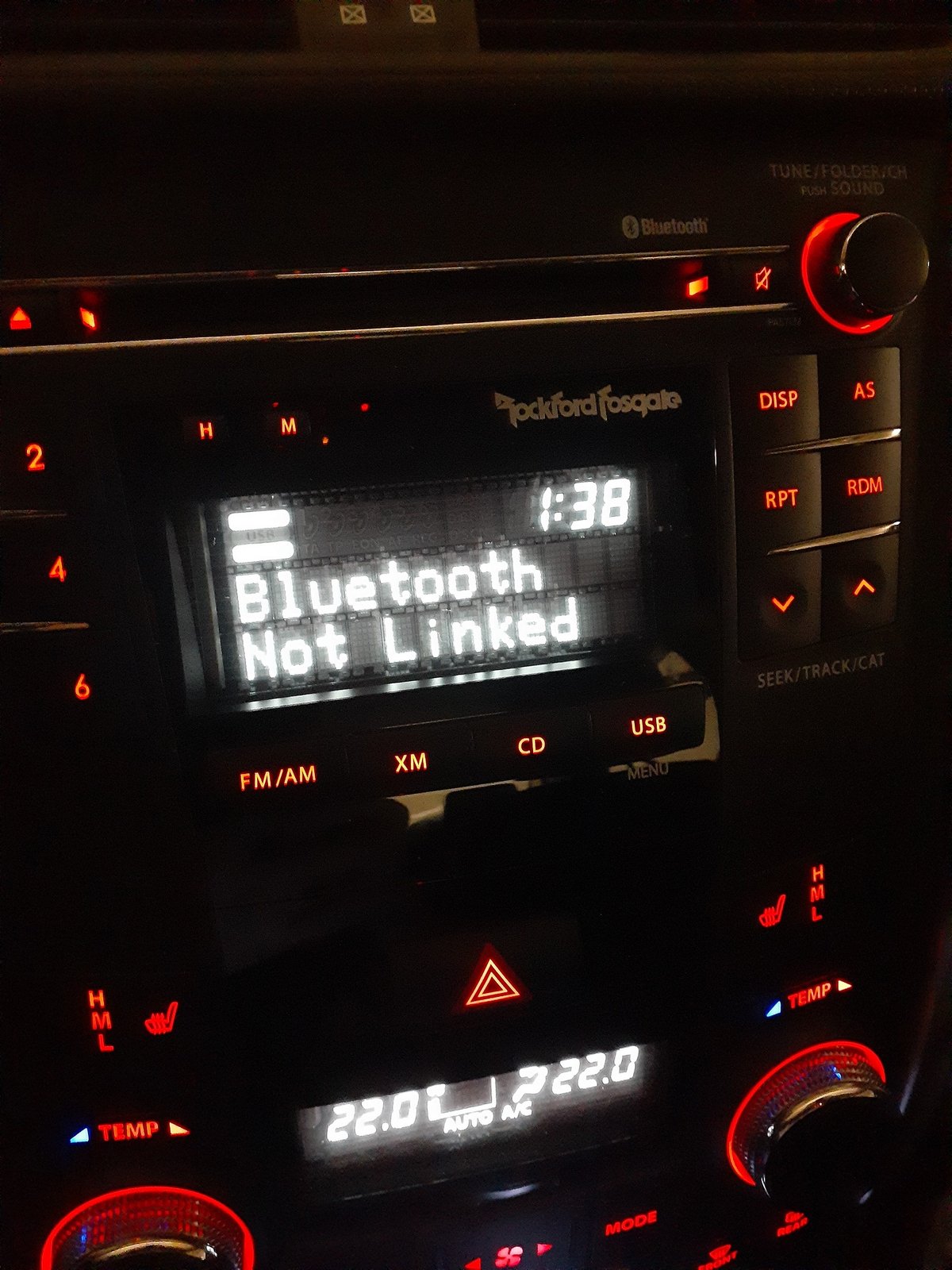 20200711_133737.jpg (1.03 MiB) Viewed 460 times