Never thought of doing Autocross (or Autotesting which is what we call it in the UK) in a Kizashi, would feel too big of a car to me, I'd still do it though, mega fun!

I won a local title of Autotesting back in 2012 in my Ford Fiesta! This was the ideal car for it, could navigate the course with no difficulties at all!
Also despite it's looks it would have been fully road legal, just needed a change of tyres.
Second fastest car there was a Ford Ka, so that just goes to show that little cars & their nimbleness are key to it!
Attachments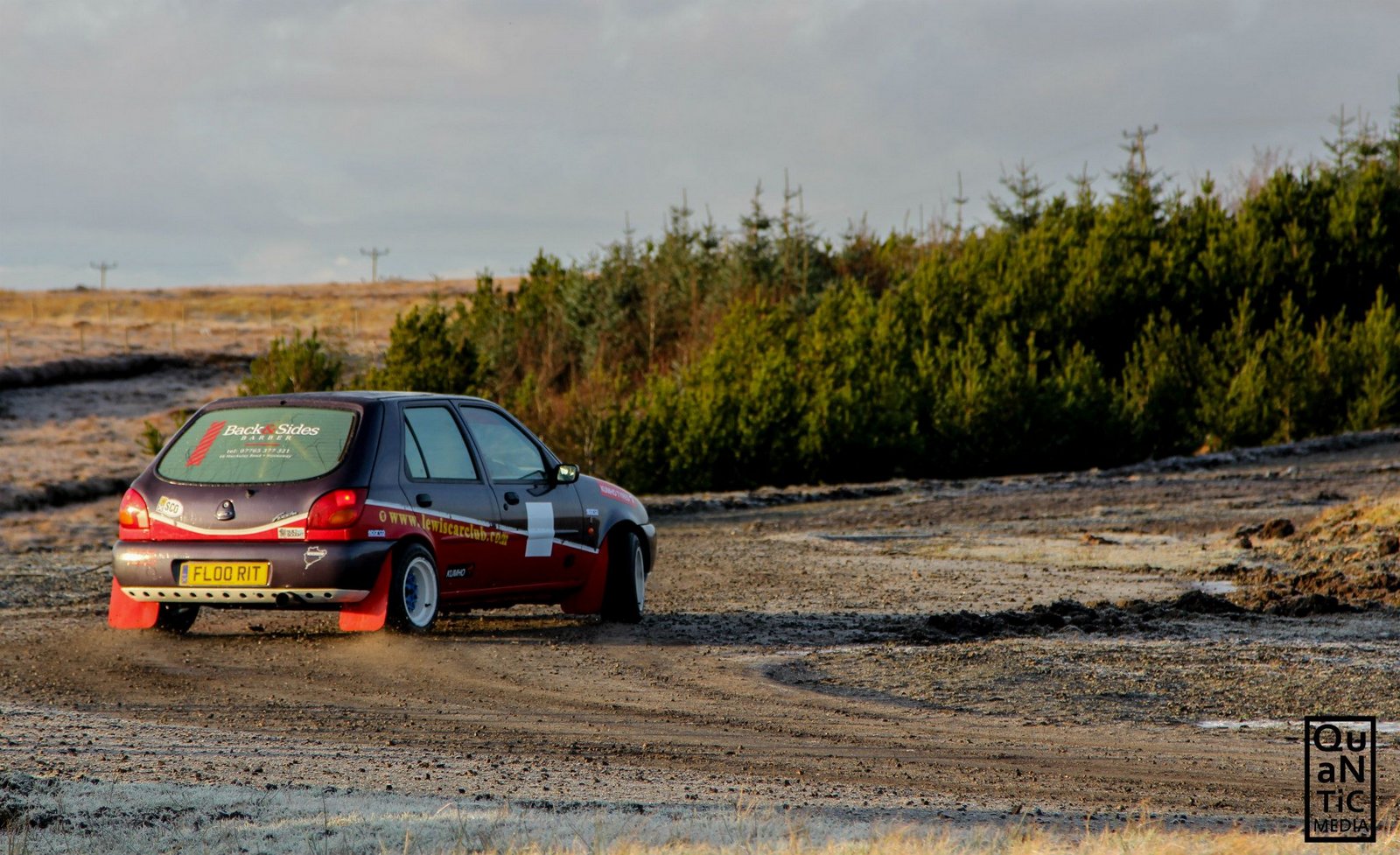 Fiesta_25.jpg (413.92 KiB) Viewed 2528 times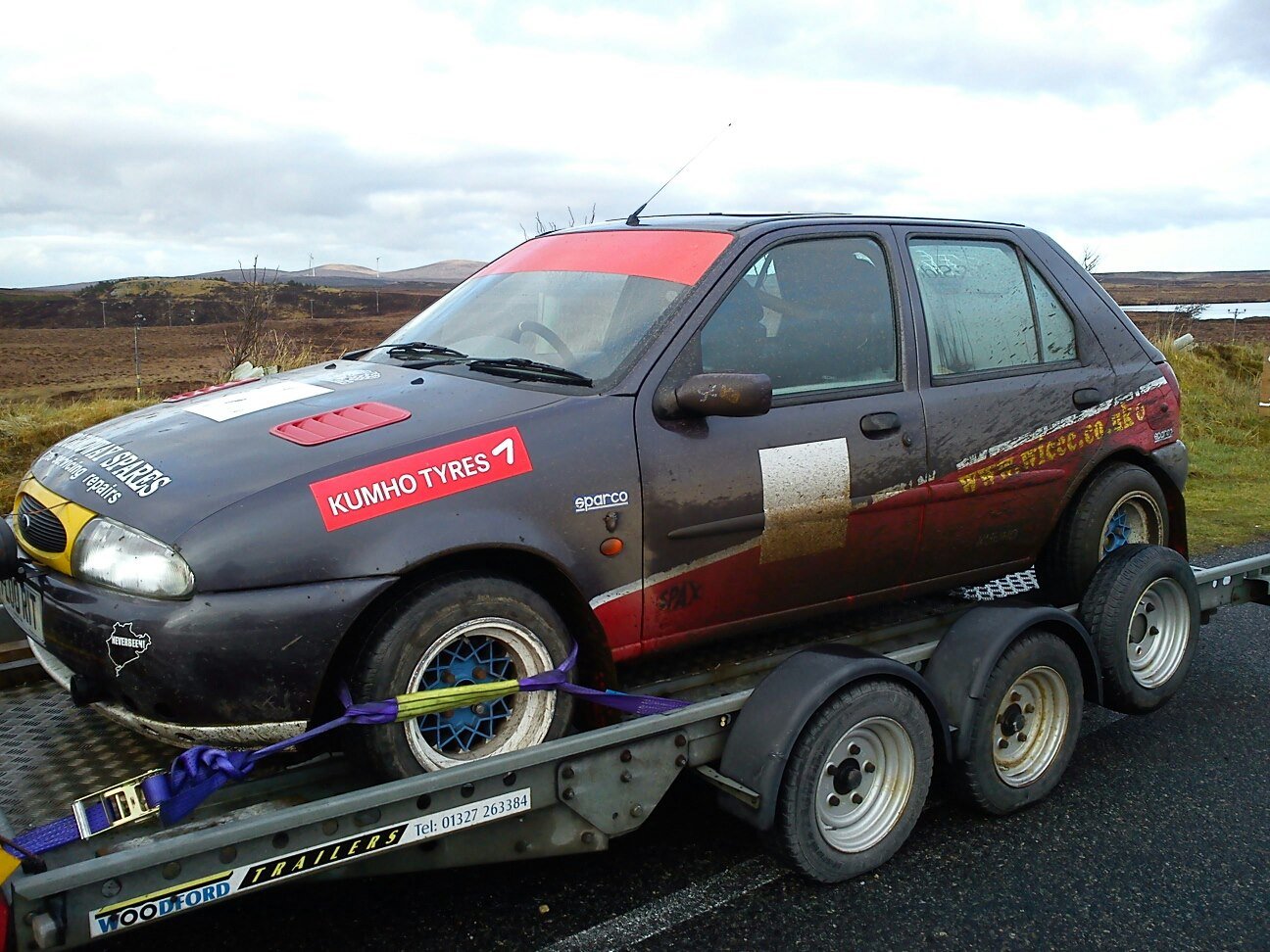 Fiesta_24.jpg (252.47 KiB) Viewed 2528 times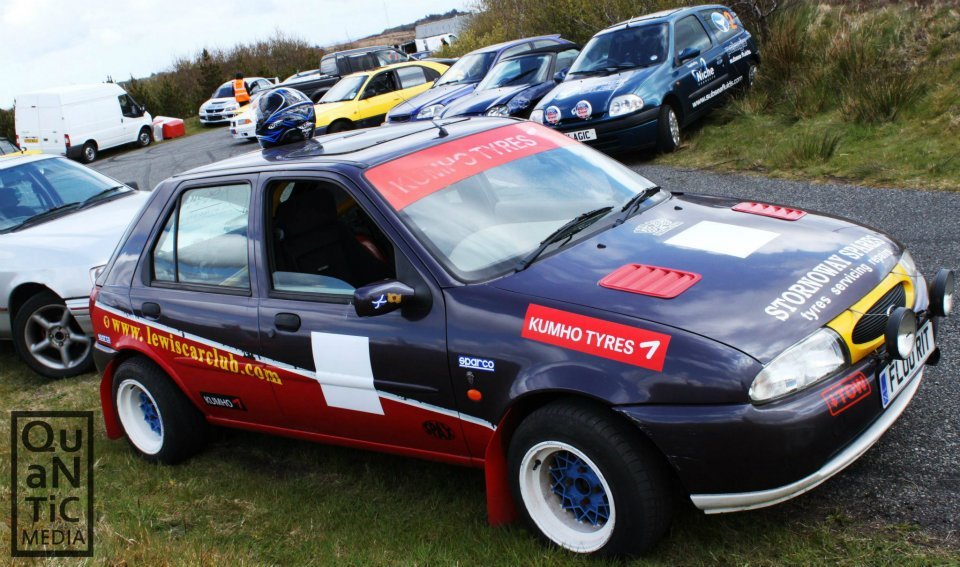 Fiesta_15.jpg (131.26 KiB) Viewed 2528 times
"If in doubt , flat out" - Colin McRae 1968 -2007