I found OEM rear spoiler on Megazip warehouse in UAE and order it.
my car had no rear spoiler so I have to make 4 holes on my trunk to fit spoiler, 2 for 7mm screw and 2 for plastic fastener.
and also I have some difficulties for stop light because it is different from OEM type.
I decided to cut some pieces of spoiler and make it fit to my car stop light.
Attachments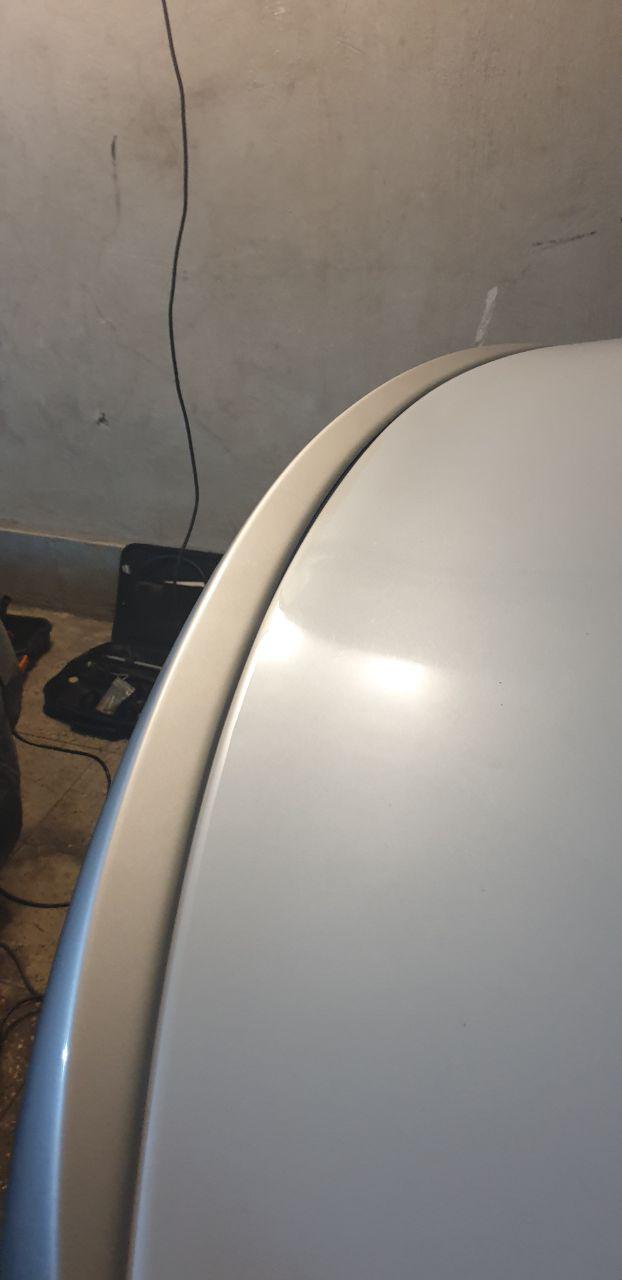 photo_2019-02-02_15-46-05.jpg (43.3 KiB) Viewed 5076 times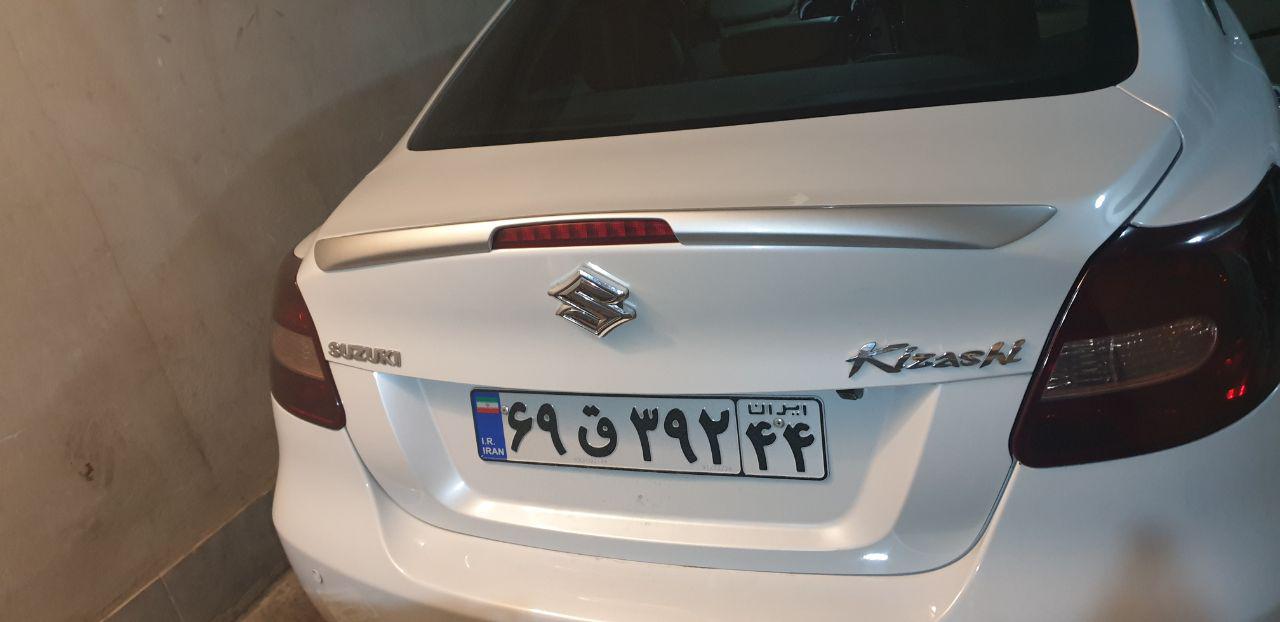 photo_2019-02-02_15-45-54.jpg (58.94 KiB) Viewed 5076 times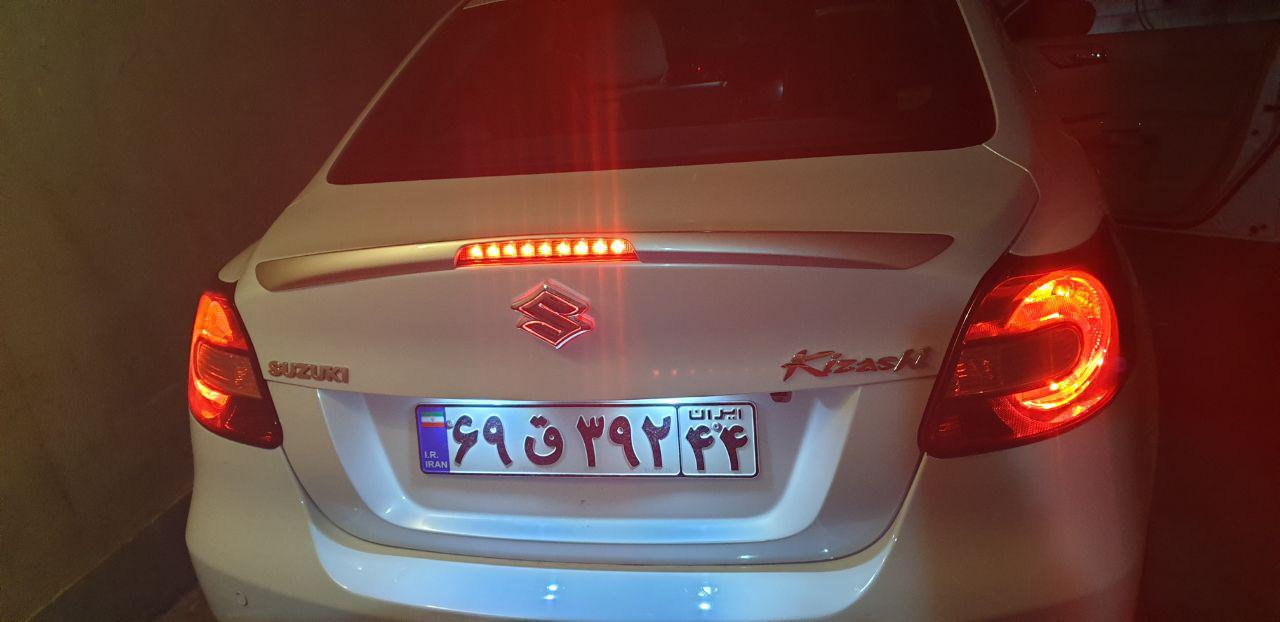 photo_2019-02-02_15-45-49.jpg (63.35 KiB) Viewed 5076 times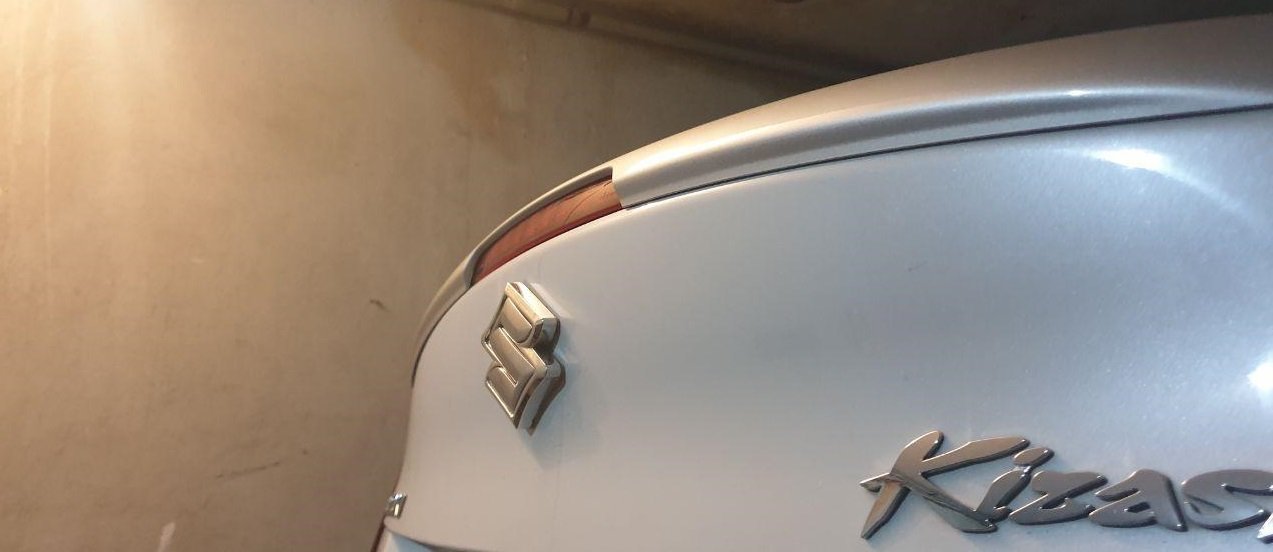 photo_2019-02-02_15-45-31.jpg (103.2 KiB) Viewed 5076 times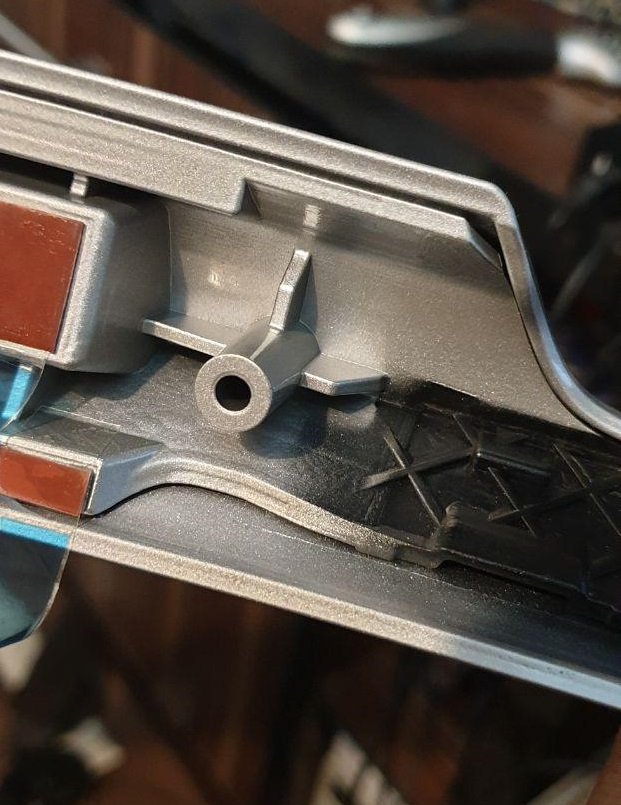 photo_2019-02-02_15-46-09.jpg (152.86 KiB) Viewed 5076 times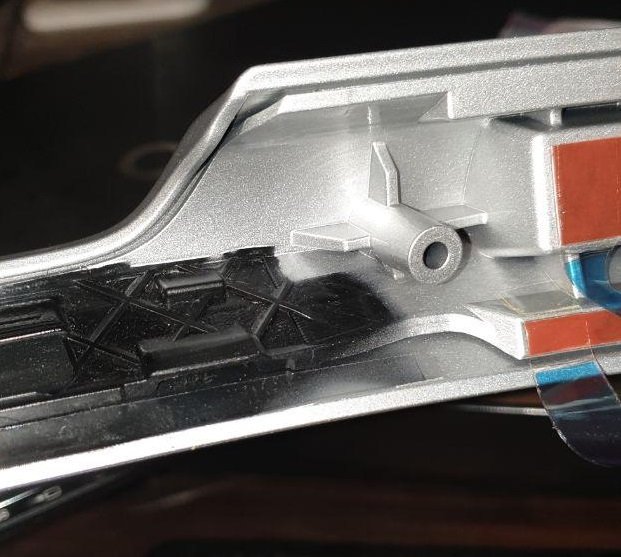 photo_2019-02-02_15-45-59.jpg (106.11 KiB) Viewed 5076 times

photo_2019-02-02_15-46-56.jpg (87.08 KiB) Viewed 5076 times