Hi everyone!
I'm the new member of the club, but still not Kizashi owner!
I'm really close to buy one, but still have some doubts...

Don't have a possibility to check some topics related to this car, because the one I'm willing to buy is in a different city - I drove with it and it was great, but now I'm checking the important things.
First is the trunk size. I saw that it's very small! Can someone help me and measure it? Then I will be able to compare it with my actual car.
I've attached a small photo with dimensions I'm interested with - I will appreciate a support on this case. Hope the result will be positive and there will be no problems for me to finally buy it!
Attachments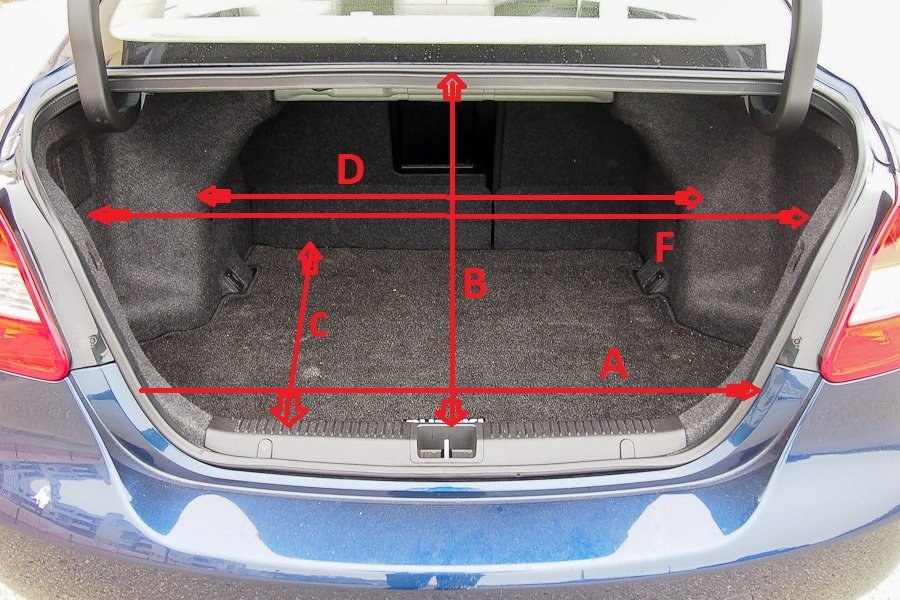 trunk.jpg (268.13 KiB) Viewed 4145 times