Hello to all members.

Name's Oni here. So...about my Kizashi (#6366), I bought her 2 days ago. She's in black, full specs CBU unit 2012. If it happen the previous owner in here, in this forum...pls do let me know. I want to shake ur hands. U maintain the car like u didn't even drive it at all..!!! Thanks for that.

I put a few pictures for you guys. And one thing, where can I buy front bumber fog lamp (set - left/right)?

And please let me know how many Kizashi's owner in Malaysia? How about meet up this weekend as I have lot of questions to ask.

Thanks you.
Attachments

IMG_20160420_203303.jpg (1.1 MiB) Viewed 2137 times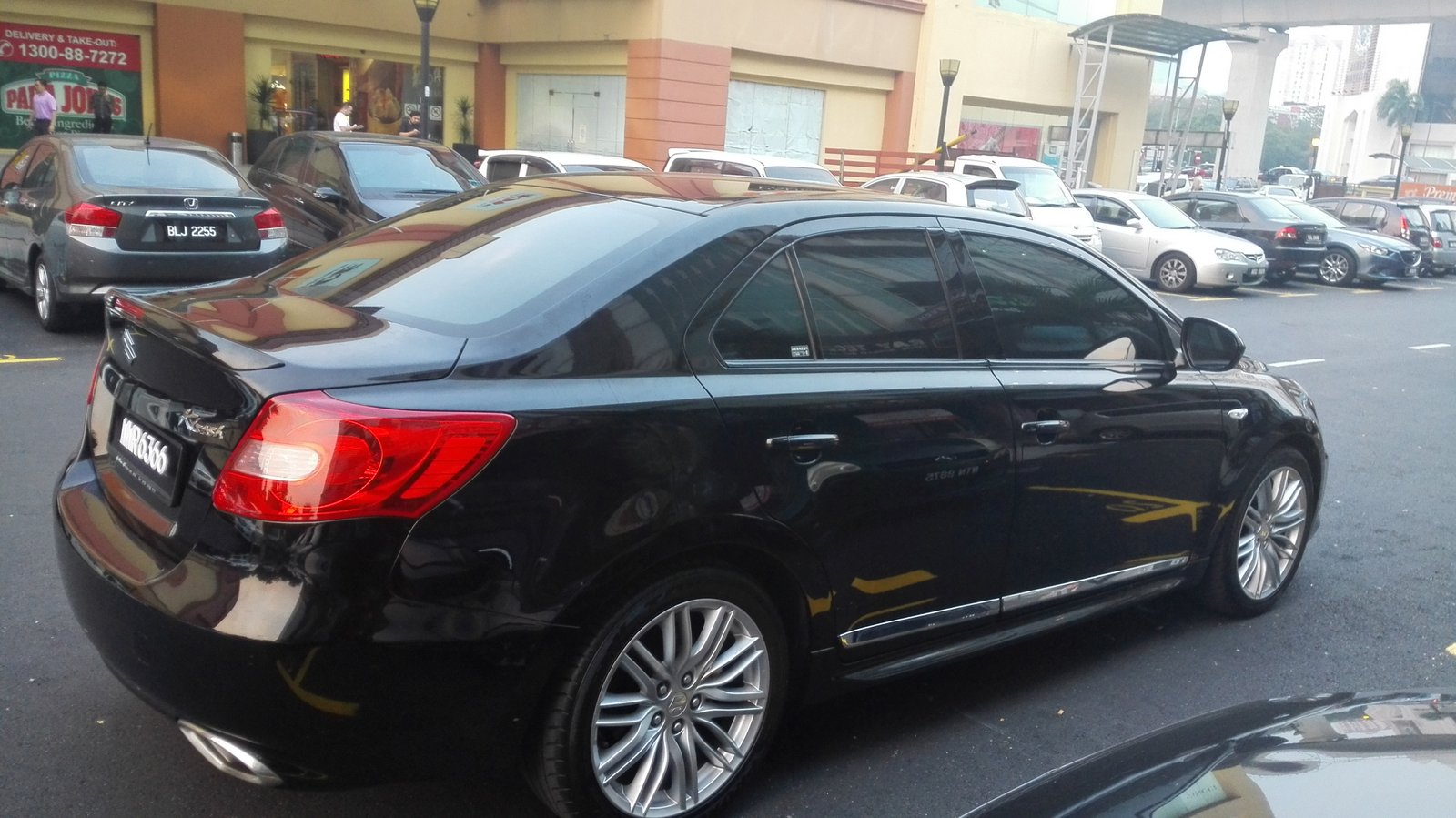 IMG-20160420-WA0017.jpg (3.13 MiB) Viewed 2137 times