Hey all, nice to meet you!
Picked up a Kizashi this morning & absolutely love it!
Seen one parked often at a local supermarket & it had me curious so started to look them up!
Been keeping an eye on Autotrader etc seeing as they are rare in the UK, all the ones for sale were too far for me to go test & see what they were actually like until a few days ago. One popped up 60 miles from me. Next day I was off for a test & they day after that I was back again buying it!
Really surprised by these cars! Hoping for a long & happy future with it!

Attachments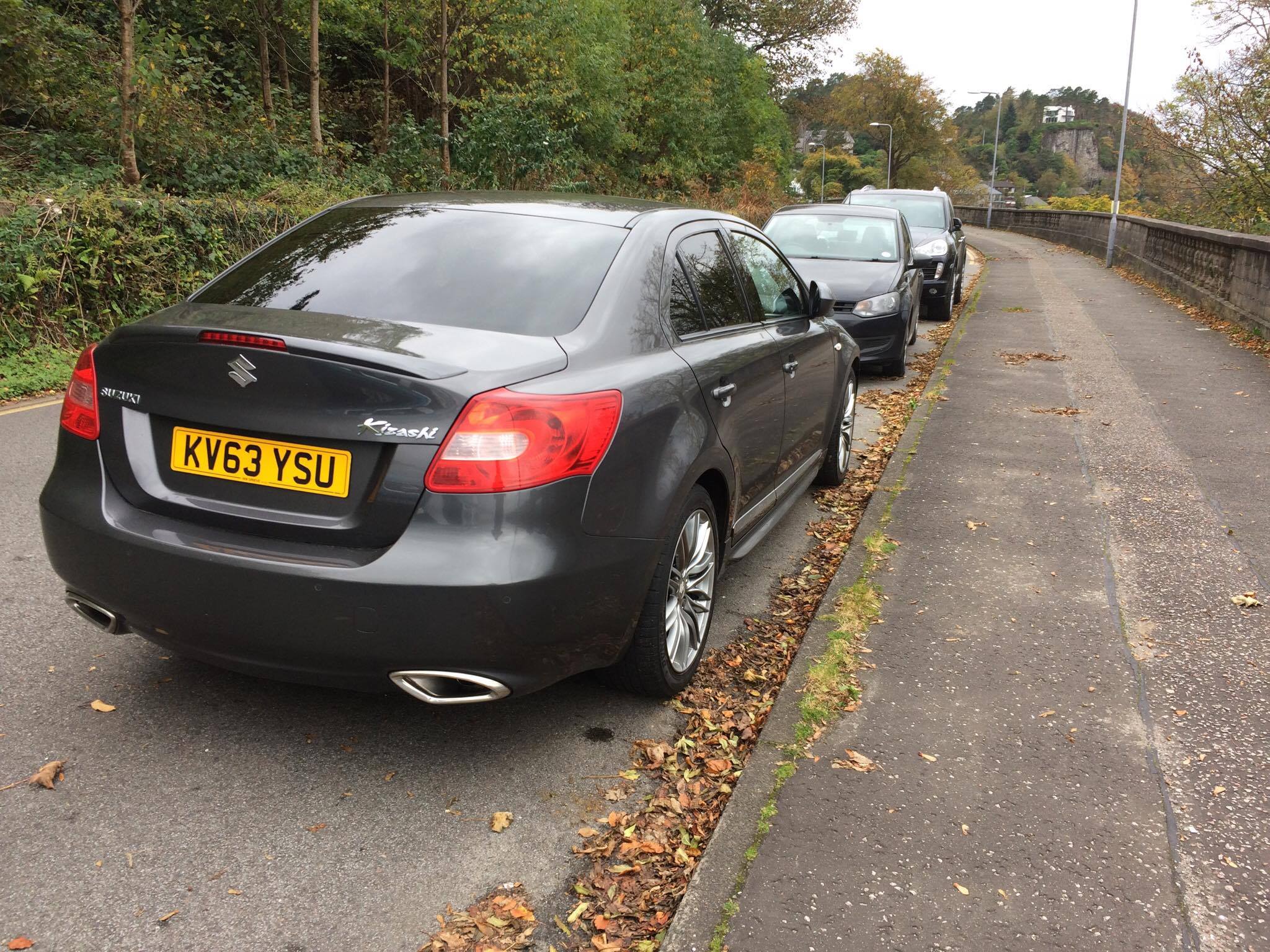 22664321_1637848552934596_1263159279_o.jpg (565.07 KiB) Viewed 4130 times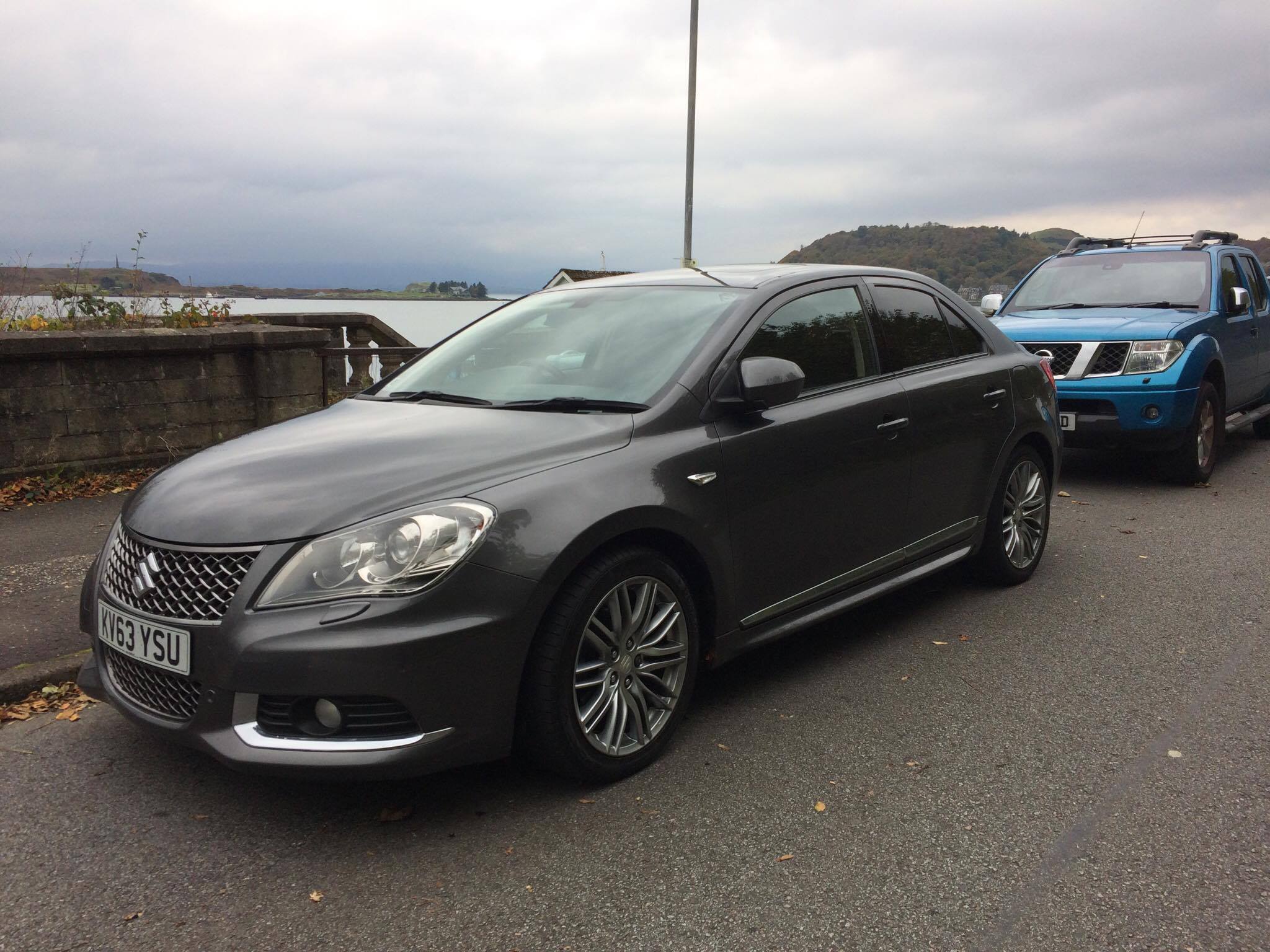 22662721_1637848442934607_1823717698_o.jpg (342.13 KiB) Viewed 4130 times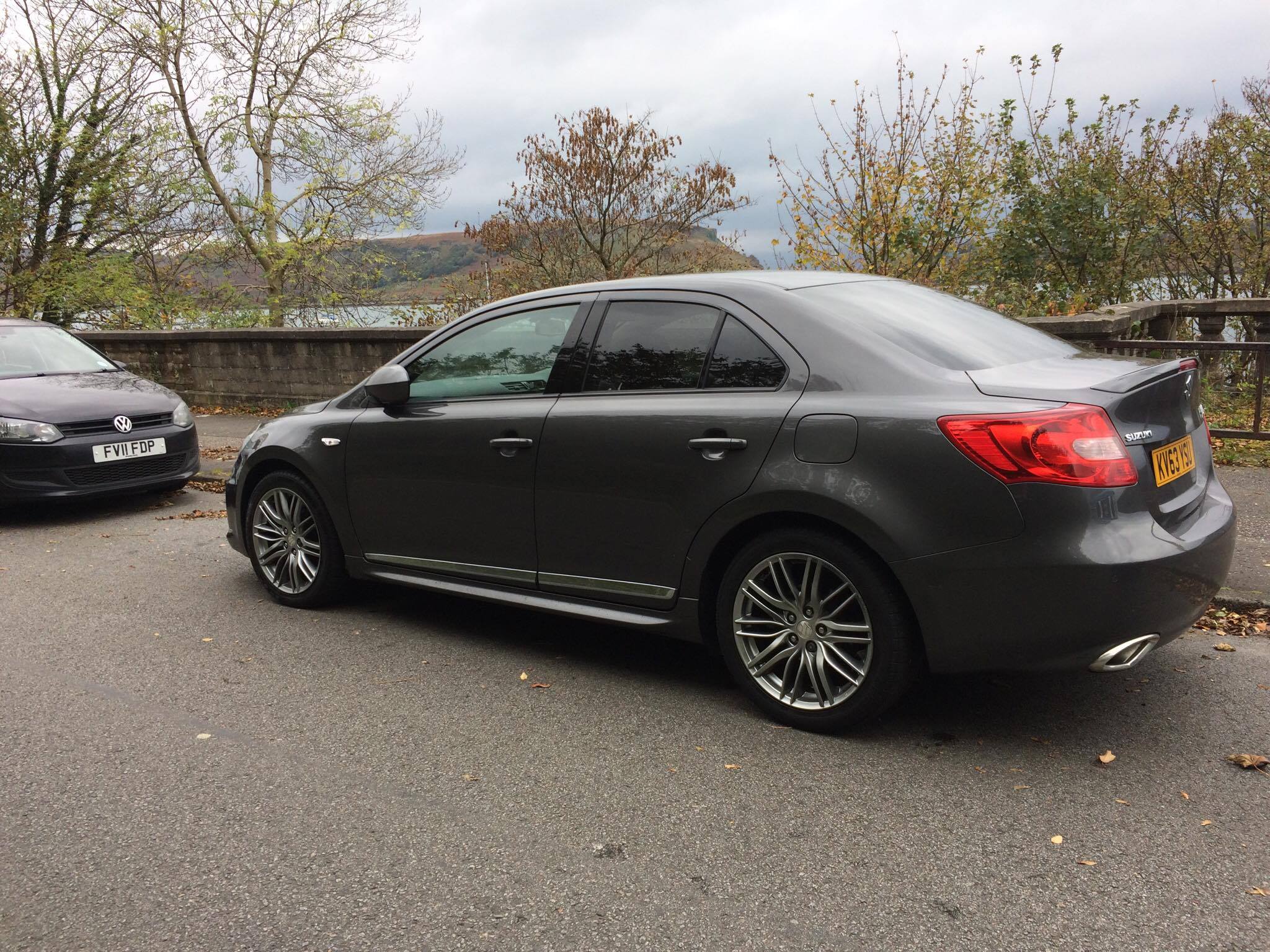 22662720_1637848502934601_1164429530_o.jpg (556.21 KiB) Viewed 4130 times
"If in doubt , flat out" - Colin McRae 1968 -2007