Comes with all the wiring, front fascia's, brand new OEM (H11) Fog Lights...errr "Road Lamps". I got these on sale from Suzuki for a nice price, but I really don't need them. Might as well let somebody else enjoy... (I swear if one of my fogs in my SLS cracks or breaks, after I get rid of this kit though--- Ahhh, I'll lose my mind. ha)

Part # is 35500-57811

$120 SHIPPED.

(feel free to call me, any time-- my # is 412.600.3263)
Thanks,
Mike O.
Attachments
Kizashi FOG LIGHT_ button.jpg (81.32 KiB) Viewed 3760 times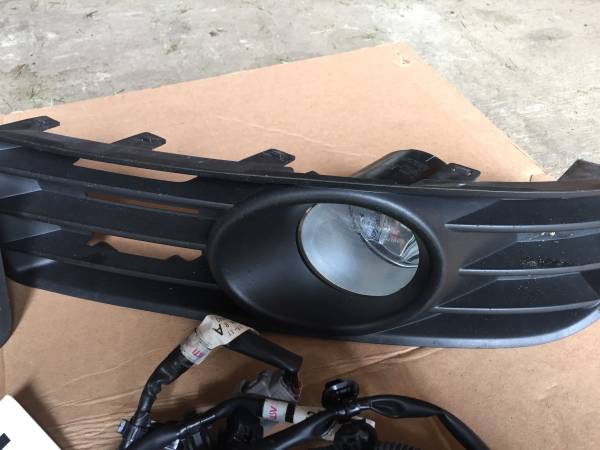 Kizashi FOG LIGHT kit_LAMP.jpg (31.79 KiB) Viewed 3760 times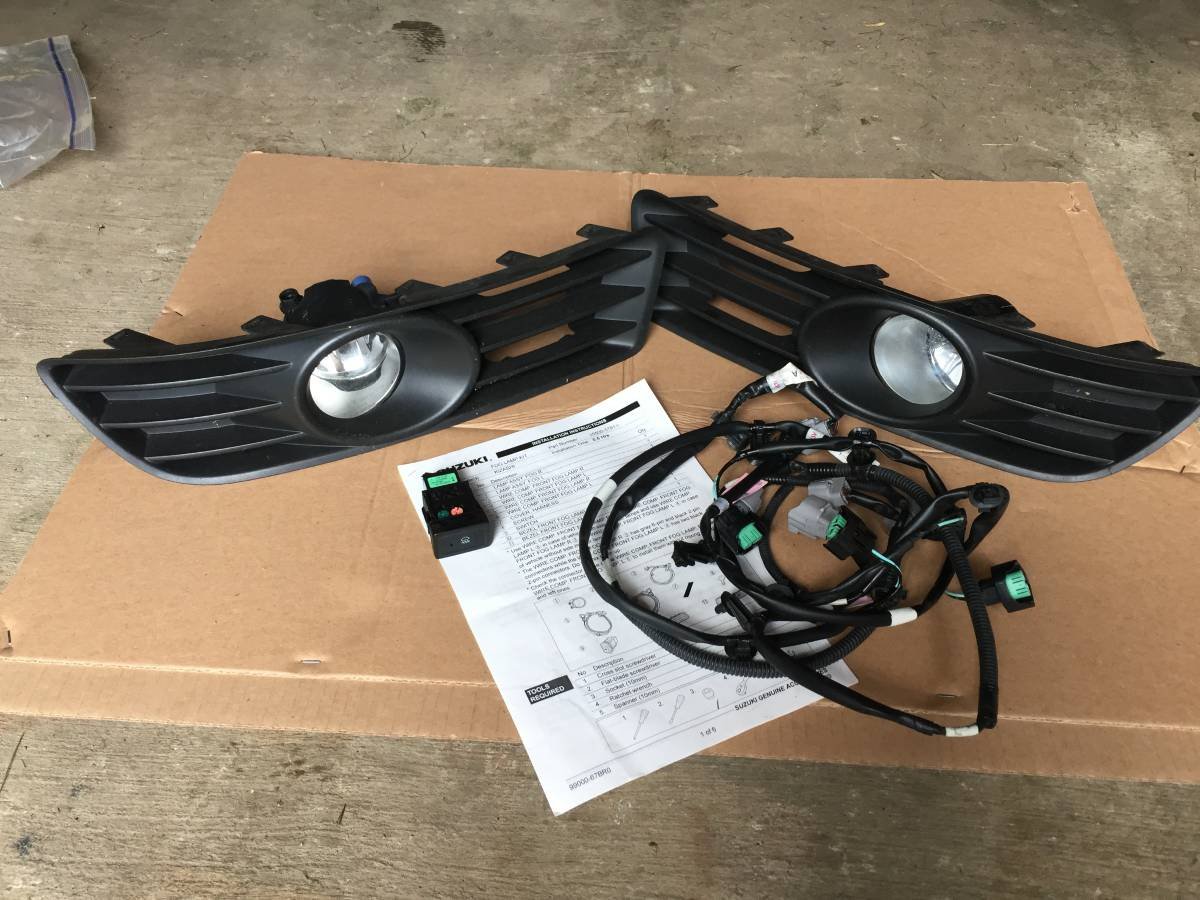 Kizashi FOG LIGHT kit_.jpg (134.14 KiB) Viewed 3760 times