It's been a year and I miss the little guy horribly. GTI is a pretty quick car for a 1300cc nothing like the Kizashi, once you test drive a Gti it will change your mind on how really quick this little pony. Probably many members here havent even seen one, let alone been in one. Just take a ride in one and you will see that they can easily eat the Kizashi.
Attachments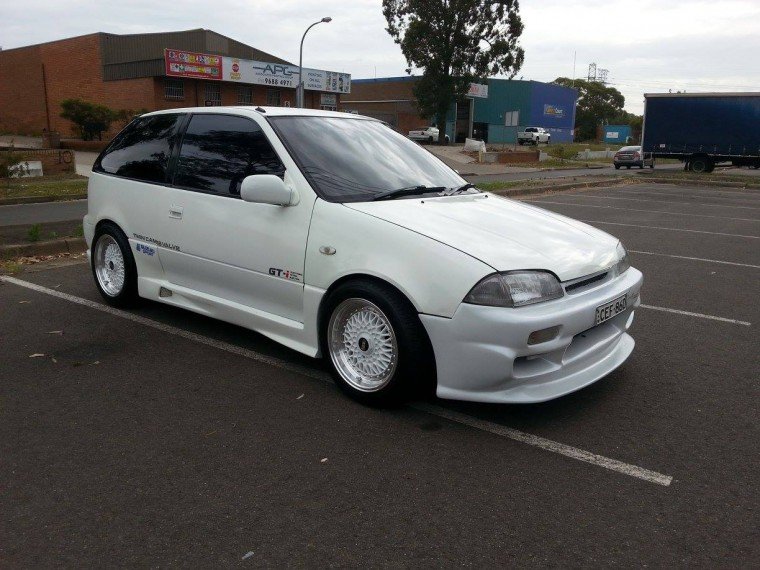 10629518_10203338016508234_5464668784453985247_o.jpg (111.29 KiB) Viewed 4676 times
If you write wash on mycar I will carve resuscitate me on your chest.