My Kizashi however has kicked the bucket. I was having transmission issues and it finally died on me at 106,000 miles and months after my warranty was up...Dropped the transmission pan a month prior before completing a drain n fill and noticed long flat pieces of metal which I later found out were pieces of the belt. After removing the metal and changing the fluid it drove perfect for a month then one day on my way to work the transmission gave out.
Attachments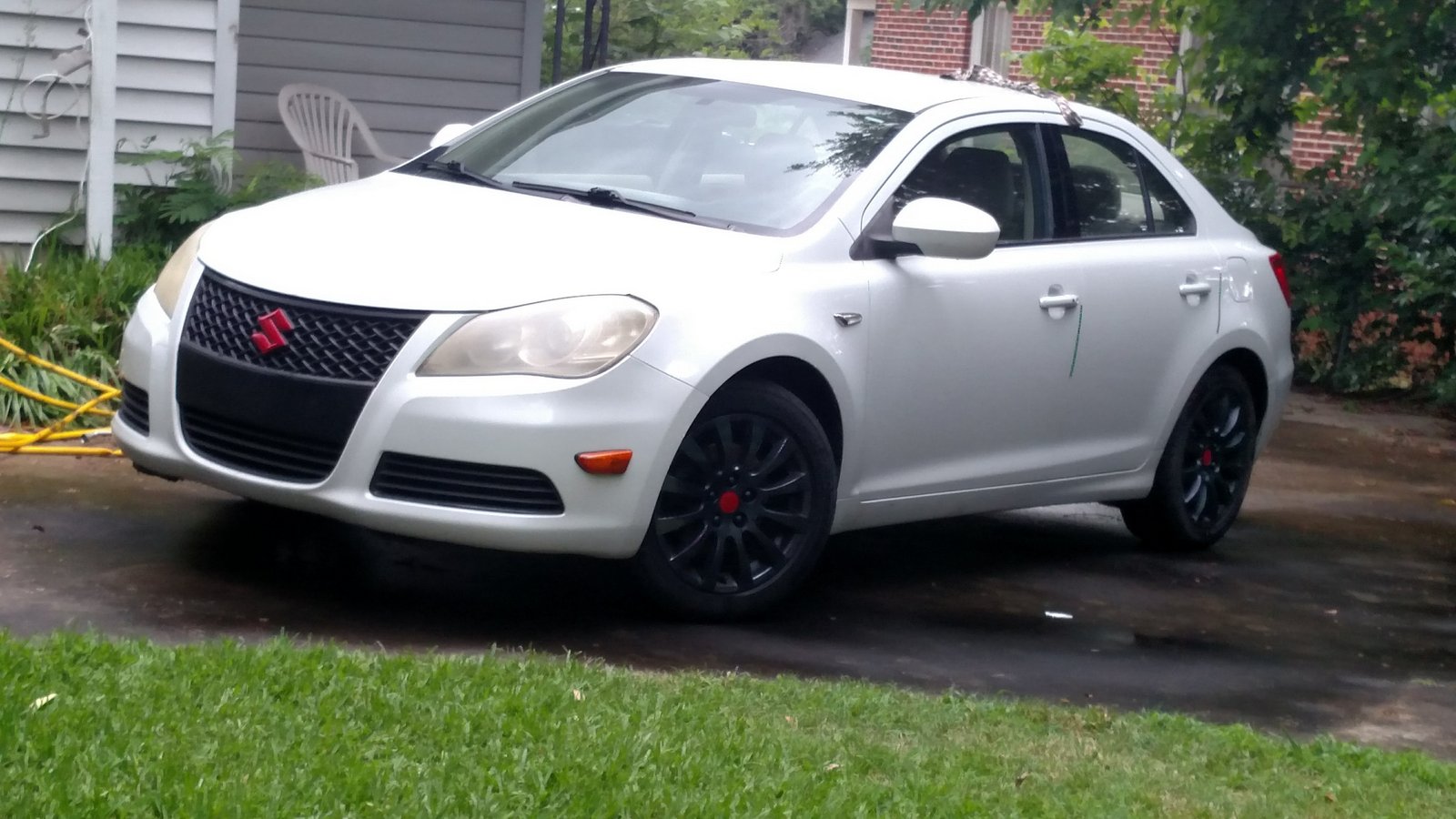 IMG_20180515_140152734.jpg (2.36 MiB) Viewed 2256 times

p.jpg (3.91 KiB) Viewed 2256 times
Last edited by
copelandklc
on Wed Apr 03, 2019 8:15 am, edited 3 times in total.