Selling the setup I posted
here
.
Specs:
Wheels: VMR model VB3
Size: 19x9.5
Offset: ET45
Lug: (custom drilled to 5x114.3)
Tires: Delinte D7
Size: 255/35/19
I'd like to get
$750 for the set picked up
. Or I can strip the rubber and mail them out at that price. (I pay for shipping and keep the rubber ). Rubber is 9-10/32 (basically full tread).
Attachments
P1090497-800 (1).JPG (292.76 KiB) Viewed 3663 times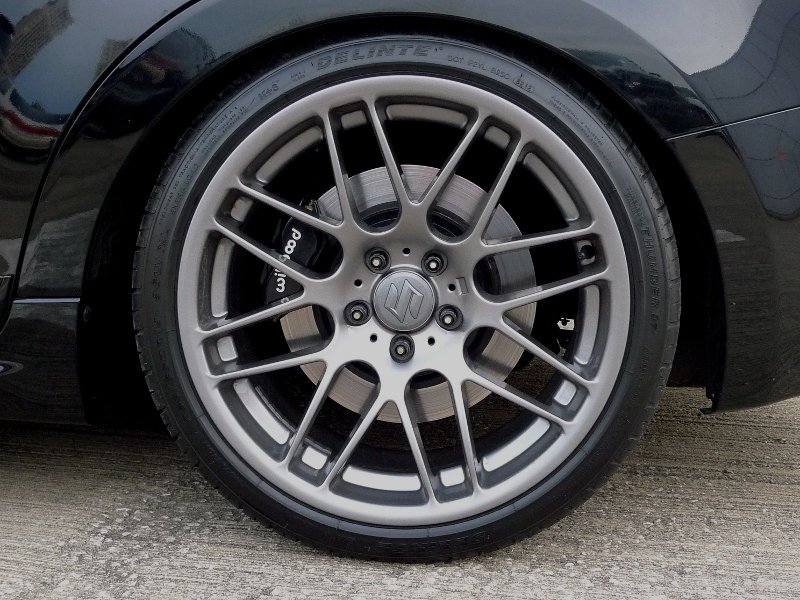 P1090485-800.JPG (306.26 KiB) Viewed 3663 times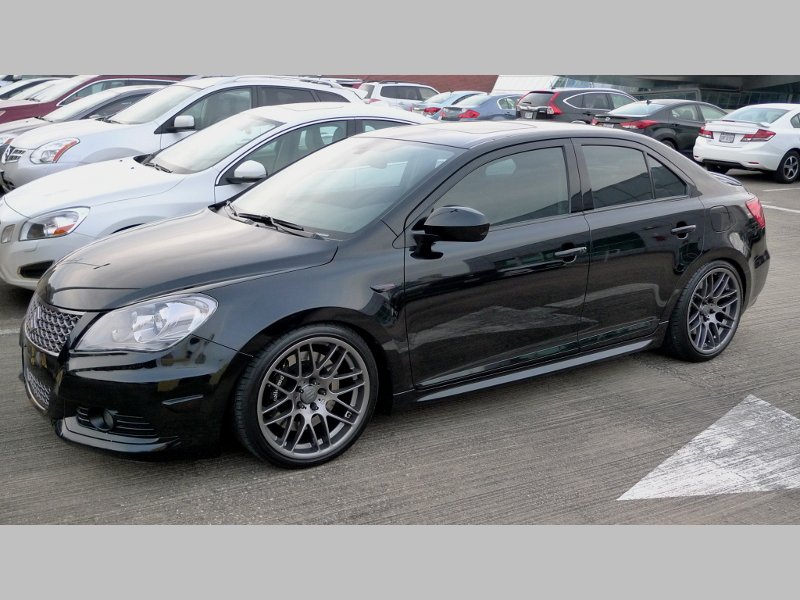 P1090480-800x.jpg (347.09 KiB) Viewed 3663 times
Capture.JPG (68.65 KiB) Viewed 3663 times